WHAT A TIME OF WANDERING AND WONDERING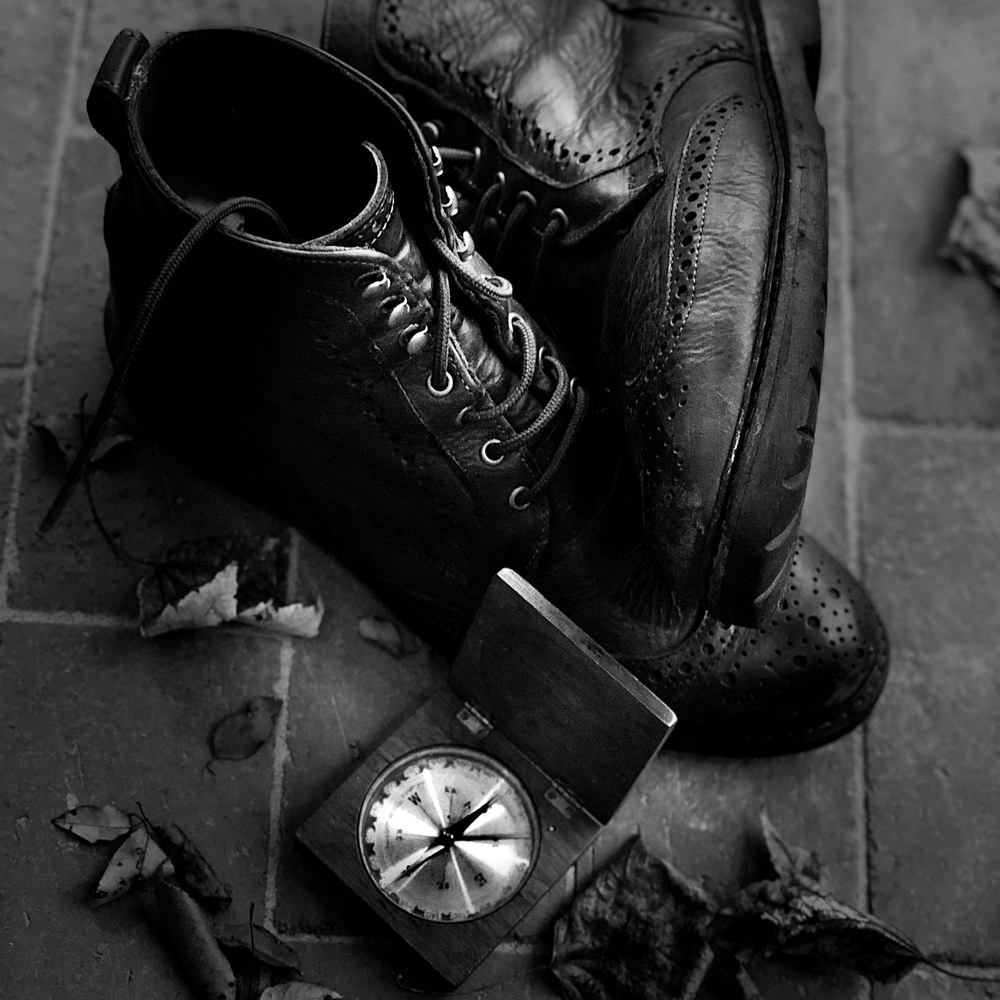 Wandering and Wondering
Enough about the pandemic! It has been the oddest year and a half. It would be easy to blame so much on the damn pandemic but let's not. Enough already! Even though it is far from being over. I am just going to leave it there and share with you, some wondering I did during my wanderings.
Great time to launch a new art business, I must say. Lots of time to be out and about, alone, making photographic art. Until I wasn't alone anymore. As the weather improved into the Spring of 2020, suddenly, the woods, trails, parks and scenic places all were filled with people. I have nothing against people. My whole life I have lived with them, worked beside them, broken bread with them and even helped make a couple new of them.
C'mon, Man!
I make photographic art. I depend on images that will make people want them – to at least spend some time looking at them. It is harder to do in the Covid Era. As Spring turned into summer, then autumn and winter, more and more people needed to get into the great outdoors. I get it. I felt the same way. That said, I am quite disappointed with those few who felt they had to add graffiti to our scenic natural views, and I'm pissed at that other bunch that thinks it's okay to leave piles of trash in nature's unique and beautiful spots. I saw people cutting live tree branches for firewood in state parks (green wood doesn't burn ding-dong). I witnessed disgusting, used diapers left in the most scenic places for others to clean up. Trash, used condoms, broken and discarded chairs, an endless blight on our natural beauty. And, how long before a campfire made where fires shouldn't be, is going to cause a catastrophe?
In talking with many Park Rangers and Natural Resources Police they report being sad. Some are angry. They say they've never seen anything like it. Reductions in staff due to illness and attrition coupled with funding cuts have left them stretched thin. Trail maintenance is at an all-time low. Volunteers, who, traditionally, complete much of trail maintenance aren't raising their hands as often. With the people's newfound joy of the outdoors, demand is only going to increase and so will wear and tear. Dumpsters and trash cans are overflowing and go unemptied for weeks. They report that it's not the traditional camp site users causing the problems but new people coming out for day use that aren't being good natural resource citizens. As Uncle Joe says, "C'mon Man!"
Action
Growing up in Maine in the 70s and 80s, the grown-ups taught us lads to respect the precious natural resources at our fingertips. Whether a day trip or an extended stay trip, we were told "leave your campsite better than you found it" and we did. The benefits were immediate. We felt good knowing that somebody would come behind and enjoy the woods, the lake, the beach as much as we had. It was something that every scout practiced. Who is teaching the current generation to respect the outdoors; to respect the others that follow them? More respect for others through civic action might have benefits in lots of other places too. Grist for a future mill perhaps.
Please do what you can. Pick up after yourself. Collect some of the stuff others have dropped – safely of course. There's no need to risk biohazard exposure. We've all got enough to worry about with viruses these days. However, I have thought about carrying a trenching shovel in my pack to bury the nastier items encountered. Maybe it's time to organize clean-ups again? Think about it.
Soap Box
Time passes regardless, this too will pass. Something my father always says and he's right. In this world of Instagram, YouTube and Facebook, we should be able to get the message out. Art is a great way to combat all the noise. Art makes people stop, look, think, and discuss. As outdoor artists, we owe it to our subject to accept that responsibility, to foster those conversations. If you are an art buyer then you are supporting the effort both monetarily and by firing up those conversations when friends and family admire your recent acquisitions.
Corporations can feature the greatness of nature art on their lobby, office and hallway walls and they can also make sure employees understand the benefits of getting outside and have the time to do it. The payback is well-established. Corporate outings that include time for cleaning up areas would be most appreciated. Sponsoring a group to help your local park would be most appreciated by the people that work there every day.
Ansel Adams, one of the fathers of American landscape photography, summarized what's going on today many years ago. Maybe it takes a Harvard education to be so prescient, but I tend to think it's more about common sense. He said, "Let us leave a splendid legacy for our children… let us turn to them and say, this you inherit: guard it well, for it is far more precious than money…and once destroyed, nature's beauty cannot be repurchased at any price."
Amen, Mr. Adams. Bless you!
Speaking of artists. This past year has been an opportunity to meet many great photographers, painters, YouTubers, gallery owners and others in the art business. Their kind words and support are most appreciated and very helpful in fine tuning my business and exploring my creativity.
Thank you!
Remember to treat yourself by spending time with art, family, friends, and good food and don't leave out your favorite music. Join me as I continue to wander. I will do my best at my Fine Art Photography company to take care of clients just like family. I will keep working to be creative and keep sharing my photography with the people who honor me with their interest. I am so appreciative! Thank you for reading my blog. A huge THANK YOU to the clients that made purchases this year. Please check out my new impressionist and abstract landscape photos. I hope you enjoy them. Your thoughts and responses are always welcome and much appreciated.