DID I MENTION, I LIKE TO WANDER?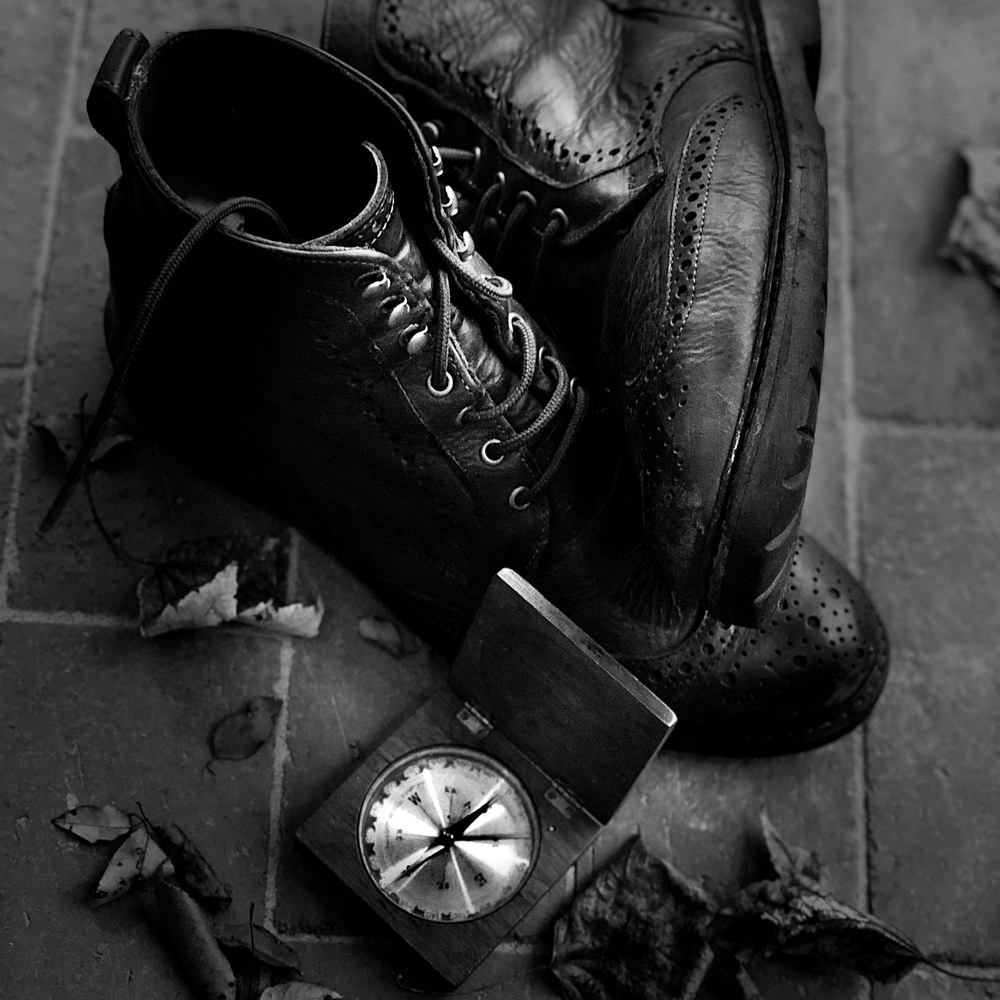 Creating Art vs. Creating a Business
So, I've arrived at the starting point of putting my photographic art "out there." Nothing else I've accomplished so far seemed so intimidating. Not jobs, selling, public speaking, marriage, having and raising kids, dealing with life issues, nothing! As much as I try to puzzle it out, I can't put my finger on it. I've used creativity in every aspect of my life so why should this be any different? I love being creative. My personality type is one of a problem-solver and creative thinker so this should be easy, right? The people around me know I don't do anything half-way and I don't want to launch my Fine Art Photography business any differently. With the help of many we have built a business around me and my creativity. I guess that's it, I don't like to disappoint – most of all, the people who support and care for me.
Relations
I've decided to share my art with anyone that wants to take a look, to check me out and what I make. I love to make! I also paint, craft wooden furniture and I'm decent in the kitchen. That's why all this is a little scary. I'm not sure I'm comfortable putting me out there like this but I can't stop now. We've crossed the point-of-no-return on this runway. I've committed to one road over another. None of this could happen without the incredible support from my family and friends. This business is an idea that's been kicked around long enough. Time to attach wings, advance the throttles to full and see if it can take off. I should be a little nervous and when I get nervous, I get hungry.
Sustenance
It's said that water is the ultimate solvent but I would like to nominate food – good food. When people pull up to a plate of good food every problem gets easier to solve. Discussions go better. Ideas fly around the room. A little wine elevates conversations even higher (okay, sometimes they can go lower too). As my family will tell you, sometimes there is debate. Sometimes, too much. But stability and calm always return when there is a desire, not to win, but to share ideas, to cooperate. I've witnessed in my professional and personal life that groups ALWAYS outperform individuals. But successful groups have to harmonize their efforts and one of the other great stimulants for higher thinking and greater creativity is music.
Sound
There is substantial evidence from evolutionary psychologists that music, and pictures, predated language in humans. Images are everywhere but we don't really stop to think about music. Music is essential in most people's lives. It is in mine. Music is the catalyst that converts our food, wine and social experiences into something more special – essentially, a meal together to remember.
Personally, I love all music because it is such a creative outlet while being a language onto itself. You can't help react to a piece of music whether you love it, hate it or something in between. Incredible music by the Modern Jazz Quartet is playing in the background as I write this blog. Music is always on in our home and in my studio. I sang with an a cappella performance group in college. It was a truly terrifying experience at first. Auditions were tough. Meeting the group's technical and performance standards was tougher. Stepping out on stage to sing my first solo to a live audience was the scariest of all. But once one commits to something, you have to see it through and so I will with this business. Put one foot in front of the other and make sure the right shoe is on the right foot, the left shoe on the left foot - so to speak.
Footwear
Speaking of shoes, many people around me have noticed that I like good footwear. It makes sense really. Like the character Indiana Jones said to Marion Ravenwood in Raiders of the Lost Ark, "It's not the years, honey, it's the mileage." I've traveled a lot of miles and want to travel many more. So, I take care of my feet. I favor quality over appearance but would be lying if I didn't own a bunch of pairs that exhibit both qualities. My go-to brands are made with quality craftsmanship and have earned their long standing "best in market" reputations. Shoes and boots to cameras and lenses, it doesn't matter if you don't have the right tool for the job. I discovered that buying the right gear might require a greater investment up front but the dividends are greater and longer lasting. The outcomes are more consistent and rewarding so I care for my gear and it serves me well.
Shifting Gears
I apply the same philosophy to my camera equipment. I spent countless hours in the film developing room and many more in the darkroom working on creating the right outcomes. It was a great education in creating images. I owe a debt of gratitude to my early mentors for investing in me; for teaching me to understand the fundamentals of light and lenses. Took time but I learned about the light coming through the camera lens to strike the film and again about the light required to make paper prints while standing in the dark inhaling developer fumes. My small bathroom in my New York City apartment quickly became a darkroom but only after I had found and restored a discarded Beseler Enlarger to better than new. I also discovered the benefits of medium format photography with the purchase of a well-worn Minolta Autocord made in the 1960s.
My time behind lenses was unsupervised, self-directed pure creativity and I kept learning. When digital SLR cameras became commercially available in the mid-90s, I couldn't wait to understand them better. While results comparable to film were not there in the beginning of digital photography, it was obvious that digital technology was going to lift the photography and videography worlds to greater heights and new forms of creativity. I still have every piece off camera gear I've invested in. I take care of it. I have long-lasting relationships with it because it allows me to express my creativity.
Ken Evans Fine Art Photography
Technology has enabled me. SLR, mirrorless full frame, medium formats, I love it all. Creativity has carried me through all the changes. It has made me who I am. I like to think on my feet and my photography is an extension of that. While images happen in a camera or darkroom in seconds, good photography takes planning, thinking, trial and error. It's an art. I like to practice, refine and produce. It's been my life.
Ken Evans Fine Art Photography presents my photographic art in large formats because I have always found stimulation in stopping to notice the unnoticed; to take a look at a subject from a different perspective. I like to capture subjects differently, different lighting, different colors, different perspectives. Often, the ideas are instantaneous – the right place at the right time – so I rarely go anywhere without a camera. I like detail and resolution. I plan to curate a gallery of compelling images that stimulates something, a reaction hopefully, in you.
I'm Wondering While I'm Wandering
I am fortunate to use my art to expand my universe of people and experiences; to make my living. I don't want to disappoint anybody but most of all I don't want to disappoint me. That's why it's still intimidating to put my art out there. There is inherent risk. So, here goes, one step at a time, shoes on the right feet, with consistency, determination and care for what I do and those around me.
Remember to treat yourself by spending time with art, family, friends and good food and don't leave out your great music of choice. Join me as I continue to "wander." I will do my best at Ken Evans Fine Art Photography to take care of clients just like family. I will keep working to be creative and keep sharing my photography with the people who honor me with their interest. I am so appreciative! Thank you for reading my blog today. Your thoughts and responses are always welcome.